RabCat
For devices:
PC,
MAC,
iPhone,
Mobil - Android,
Mobil - Windows,
Tablet - Android,
Tablet - Windows,
iPad
RabCat represents slots of a premium quality. The innovation and originality hits you at the first sight, and so, you can entertain yourself entirely with the games by this Austrian company.
Slots, as made by the RabCat developers, are not just an ordinary 5-reel machine, but they are constructed as a complex game. They offer you not only excitement and adrenaline when spinning out the same symbols and gaining winnings, but also a full-blown game.
By spinning, you can get, apart from symbols, bonuses and power-ups, also more game objects, materials or items which make you move forward, you build a medieval castle, you get treasures and so on. This aspect wasn't put into the game unwittingly, but it functions as an equal game principle to the classic slot gaming. Thanks to that, the routine of the game gets a completely new dimension.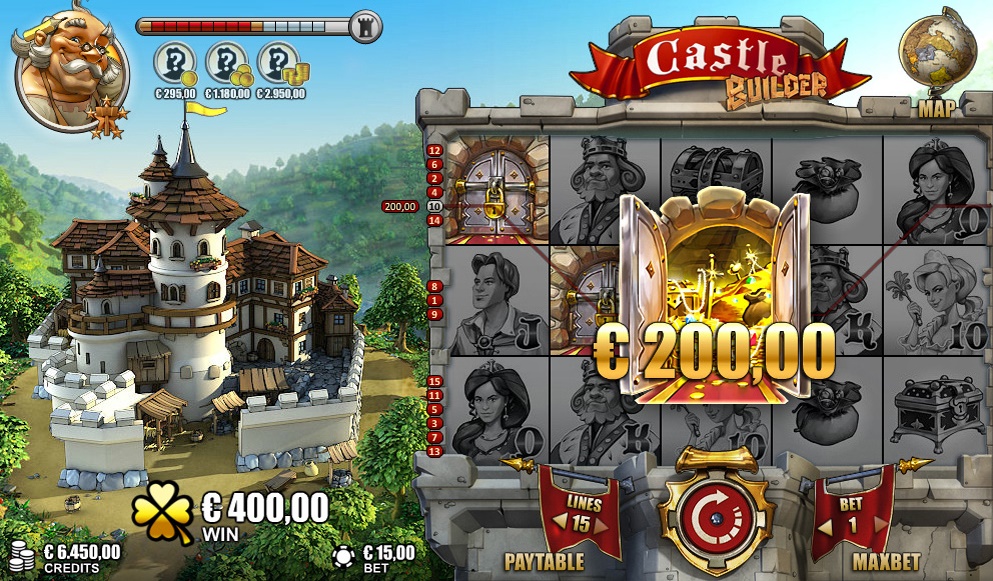 Mysteries, adventure and fun 
The portfolio of the RabCat games offers a varied thematics, which you won't have any problem to choose from. Among the games, you can find happy pieces as well as more mysterious games with a rather darker environment.
Castle Builder vs. Forsaken Kingdom
A good example be a game of Castle Builder, which at first appears as a well-processed 5-reel slot. At the second sight, though, it brings really innovative game elements. Set out for a medieval adventure, in which an unknown fantasy world awaits you as well as the task to build an impressive castle for a beautiful princess. You can spin out great rewards from the spins to build the castle and so you also build your prestige and the recognition from other citizens of the region. Can you build all the castles in every kingdom? And who will you join? Your decisions will partly affect the game progress.
The game Forsaken Kingdom was built on a similar premium module. This game, however, is much darker. Can you unlock the secret of the round table, get the legendary Excalibur sword and defeat the mighty evil which is everywhere around you?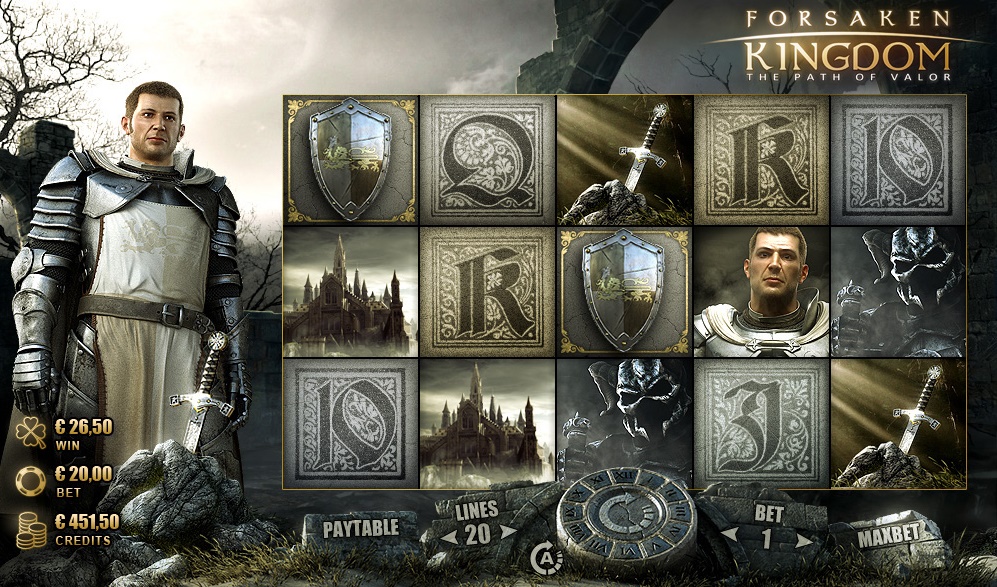 All the products have a catchy visual aspect, which will pull you right into the centre of things and which completes the game atmosphere. In actual fact, it's about online games with the thematics of slots which is an utterly revolutinary concept in the field of hazard online games as well as slots. 
Personal computers as well as mobile phones
You can run the games easily in your web browser of your computer or laptop. To make it even better, RabCat games support mobile platforms, too, so you can play also on your smartphone or tablet anywhere you want. It is well enough to have an internet connection, or rather a device with an operation system.
The RabCat Gambling games are available in online casinos like William Hill, Bet365. 
The main pros of the RabCat games 
A system of achievements and trophies 
A unique game style
An expansion within the game, moving forward to next levels
Bonuses