To put or not to put your personal data in there?
The first type of safety policy can be seen while you're putting your data and signing up to the online casino. It is Privacy Policy. This form of safety measurement determines, what information are required from you by the casino, what purpose your data will serve and how they will protect them against the misuse by the third party. Every casino will be interested only in your basic data like your name, address, phone number, email etc. Also, the casino will have interest in your finance - your card number or account or internet account number, with which they verify your payment abilities. Some casinos will also want information about your current location so that they can provide you with the highest quality of their service and products. Online casinos guarantee that they won't provide the third party with your data - with the exception of external companies or employees hired for the privacy policy. Casinos protect themselves from hackers and their sticky fingers using the safest firewall and a range of other available safety systems and methods. It is recommended to get to know the privacy policy of your chosen casino (to read it) before you agree with the terms of use of the online casino and before you start gambling.
SSL - a code to protect your money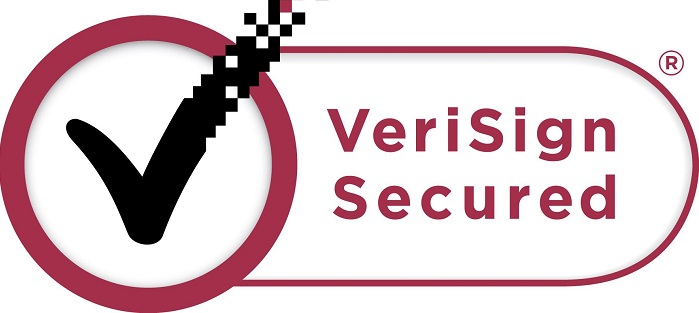 A safe way for the casinos to ensure the money transfer and the whole system of electronic banking in general is via a communications protocol encoder. Due to it, all the transactions are completely safe. This stands not only for the casino accounts but also during the money transfer. It's about a 128-bit Secure Socket Layer which works on a simple principle. The party which sends the money, whether it's casino players or vice versa, encodes all information and sends the package. The code is deciphered only by a user who was sent the instructions to do so by the sender. If somebody from the third party gets the information, data are useless for them because they don't have the key to their decoding. To enhance the safety even more, the casinos hire safety experts who check out and test the SSL system on a regular basis.
That wasn't fair, or was it?

You don't doubt the safety of the online casino environment anymore. However, has it ever crossed your mind how it is with the supervision of the payment of bonuses according to the regulations given, to which the casino committed themselves and with the supervision of the payment of winnings? In situations when the player wins a lot and loses everything in the end and gets into a dispute with the casino, there comes an independent party which examines the records of the player's game. Casinos make a backup of these records. The independent evaluator and the authority focusing on the fairness of online casinos is eCOGRA (a shortcut for e-Commerce Online Gambling Regulation and Assurance), an independent non-profit organisation. The fact, whether casinos are fair with their players or not, is checked on by an audit of their data. They put emphasis on the clarity and transparency of online casinos and on no manipulation with the sofware which plays the main part in random numbers generation. They are also interested in permanent and functional connection to the server of every casino. Furthermore, it assesses if the casino has back-up mechanisms and a functional system for data restoration which are important mainly in case of a problem with the server or a server breakdown. If the online casino meets the demands, it gets a licence from eCOGRA, as the online casinos on our website did.